Dynamic Reporting.

Every month.
Access to your Agency's financial data shouldn't be hard to come by....and with so many agents out there, wouldn't it be good to know

how your office stacks up to theirs?
We thought so too.
Below are the types of reports you can expect to have for your agency on a monthly basis.
---


---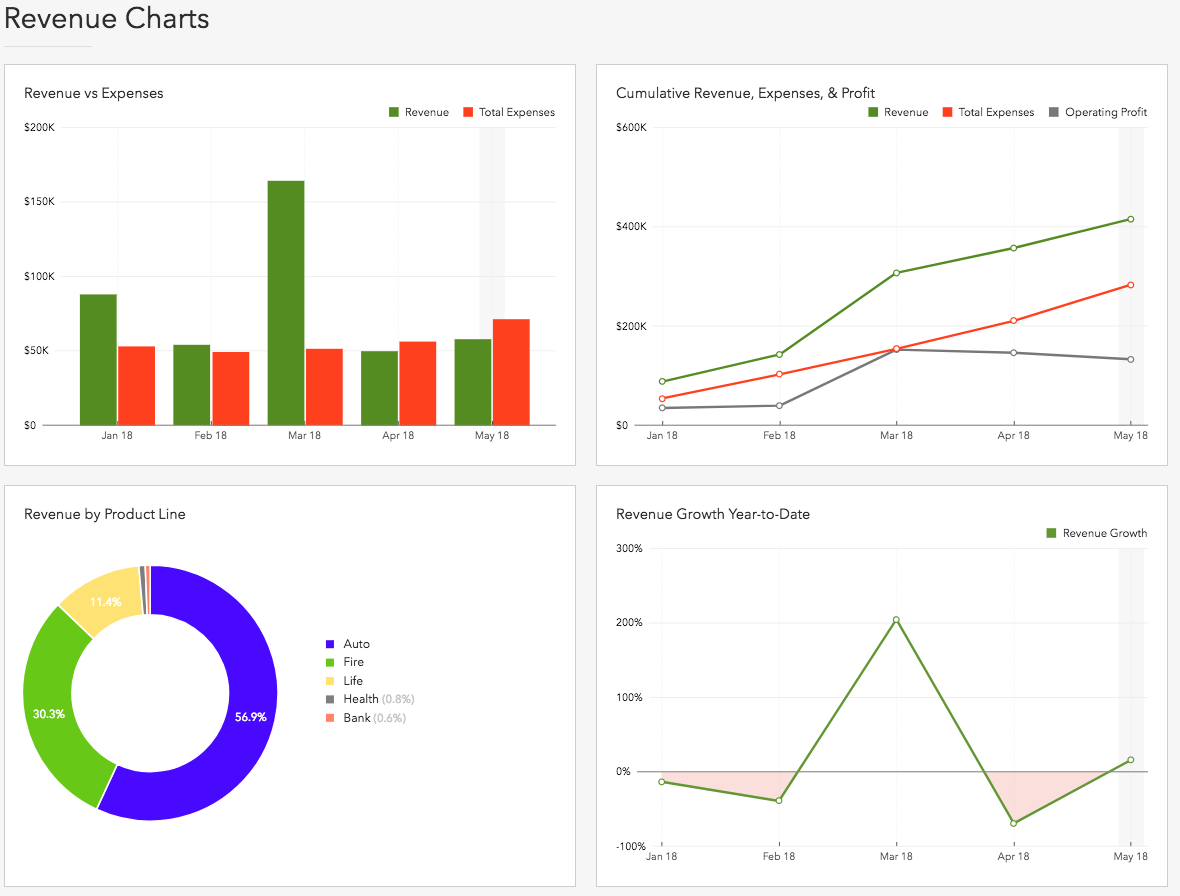 The charts above are what you should expect. After all, they're your agency's numbers.
The charts below, however, take it one step further - we believe agents learn best from collaboration and transparency.....so start to see how your office is doing compared to all other agents on our platform.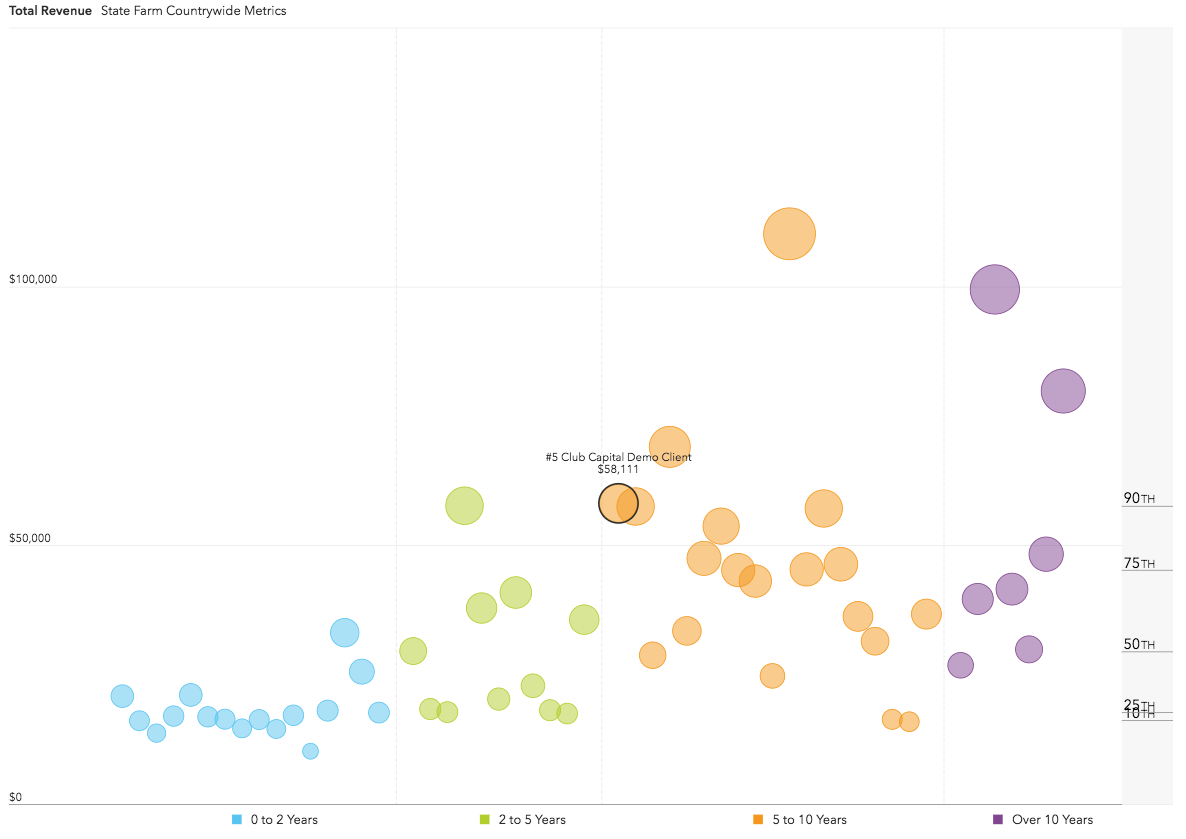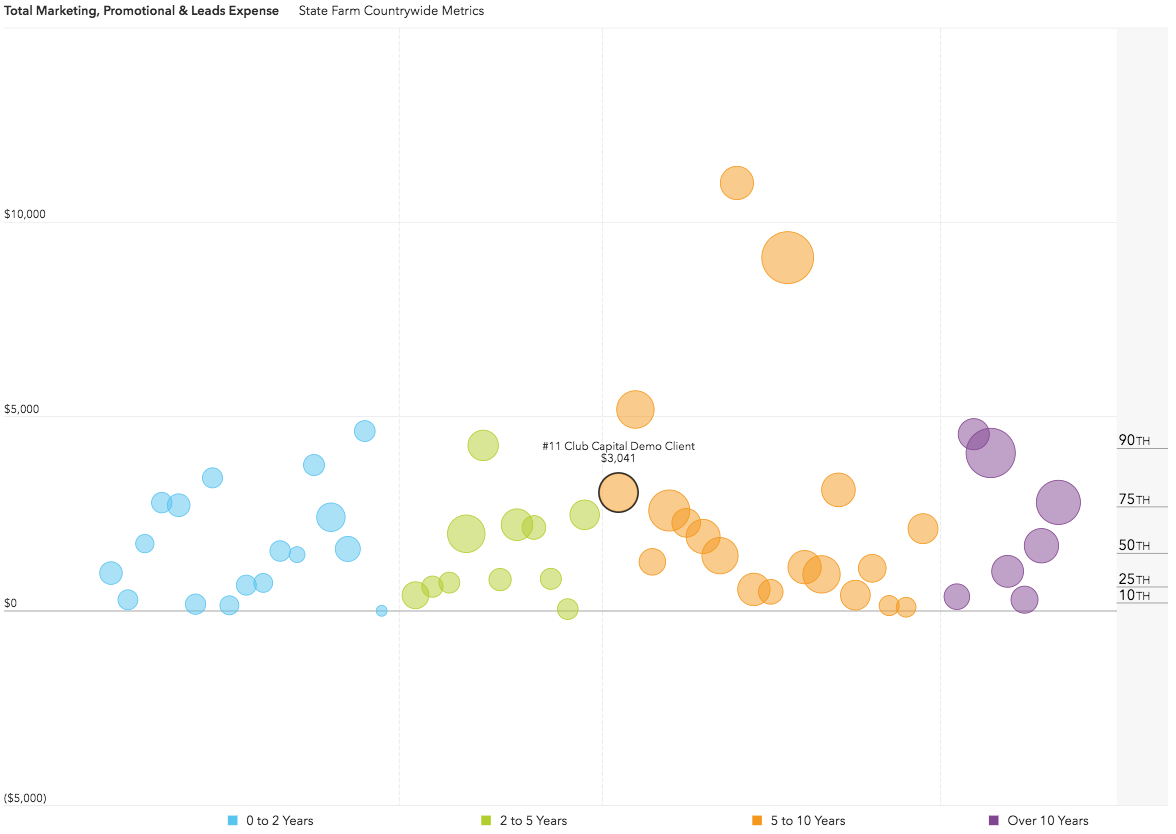 ---
Start working on your business. Let us handle the rest.